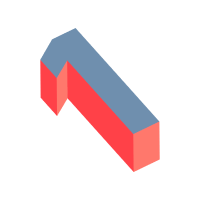 Initiate
AML experts from TMNL, banks and public parties discuss money laundering risks and patterns that TMNL could analyse.
TMNL aims to align its models with national priorities in the fight against financial crime, addressing money laundering in a way that banks in isolation cannot.
Based on inputs from the wider stakeholder field, TMNL proposes developing a specific model (e.g. on underground banking) as part of its model roadmap.
On approval by the banks, the actual building starts.