Five pillars
The monitoring of transactions by TMNL is only possible through intensive cooperation with the banks and chain partners such as the Financial Intelligence Unit – Netherlands (FIU-Netherlands) and the Anti Money Laundering Center (AMLC).

Ensuring secure data, guaranteeing privacy and the responsible use of models is of the utmost importance to TMNL. Various legislation provides important and necessary guidance in this regard.

Want to know more about these five pillars of TMNL?
Collaboration
The succes of TMNL depends on the leve of collaboration with the individual banks to detect potentially unusual transaction patterns. In addition, TMNL works together with chain parties, such as the Financial Intelligence Unit (FIU) and the Anti Money Laundering Centre (AMLC). This collaboration enables the parties to apply greater focus in their search for suspected money-laundering and leads to more effective use of public funds.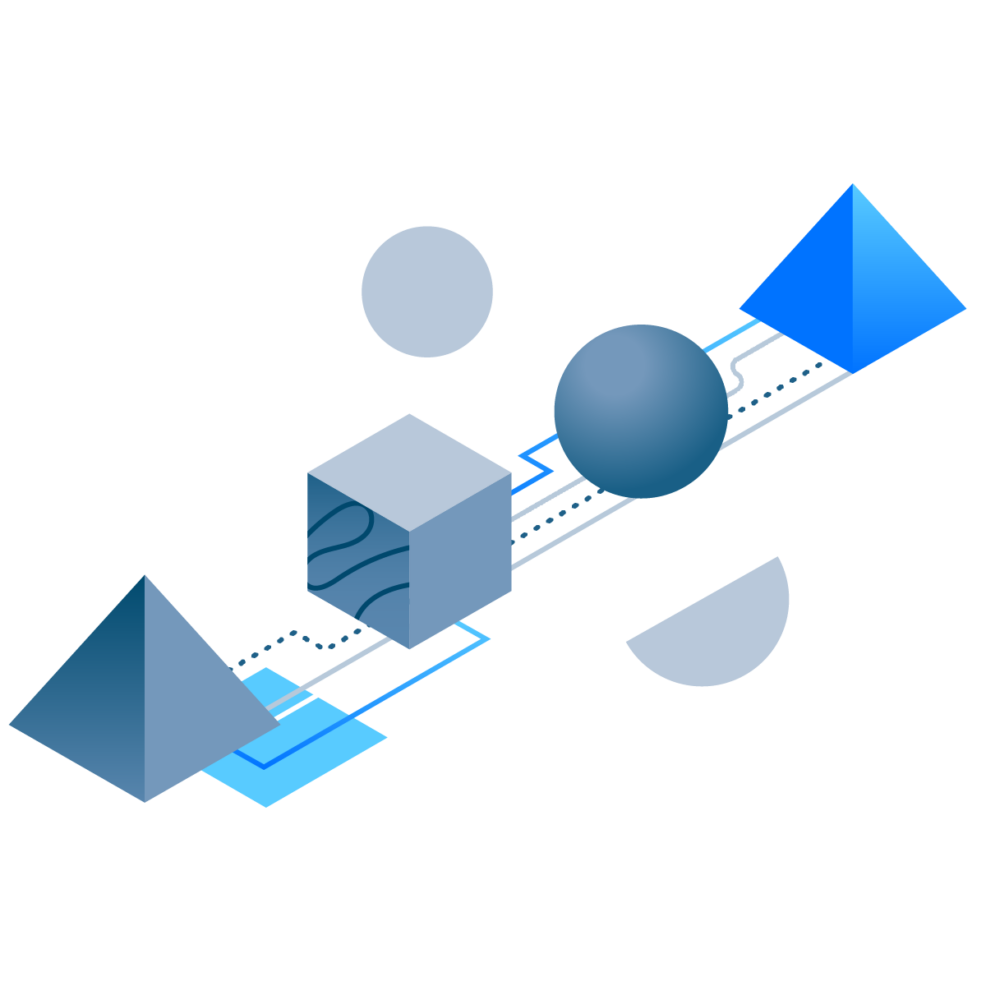 Legislation
With TMNL, banks want to be able to fulfill their role as gatekeepers more effectively. This gatekeeper role has been assigned to them under the Wwft. In 2020, TMNL initiated activities that fall within the current legislative framework. However, a number of aspects of the current Wwft require amendment in order to provide TMNL with the correct legal basis for the future. The Dutch government has already started the legislative process for this as part of the Anti-Money Laundering Action Plan, which was presented by the Minister of Finance and Minister of Justice and Security in 2019.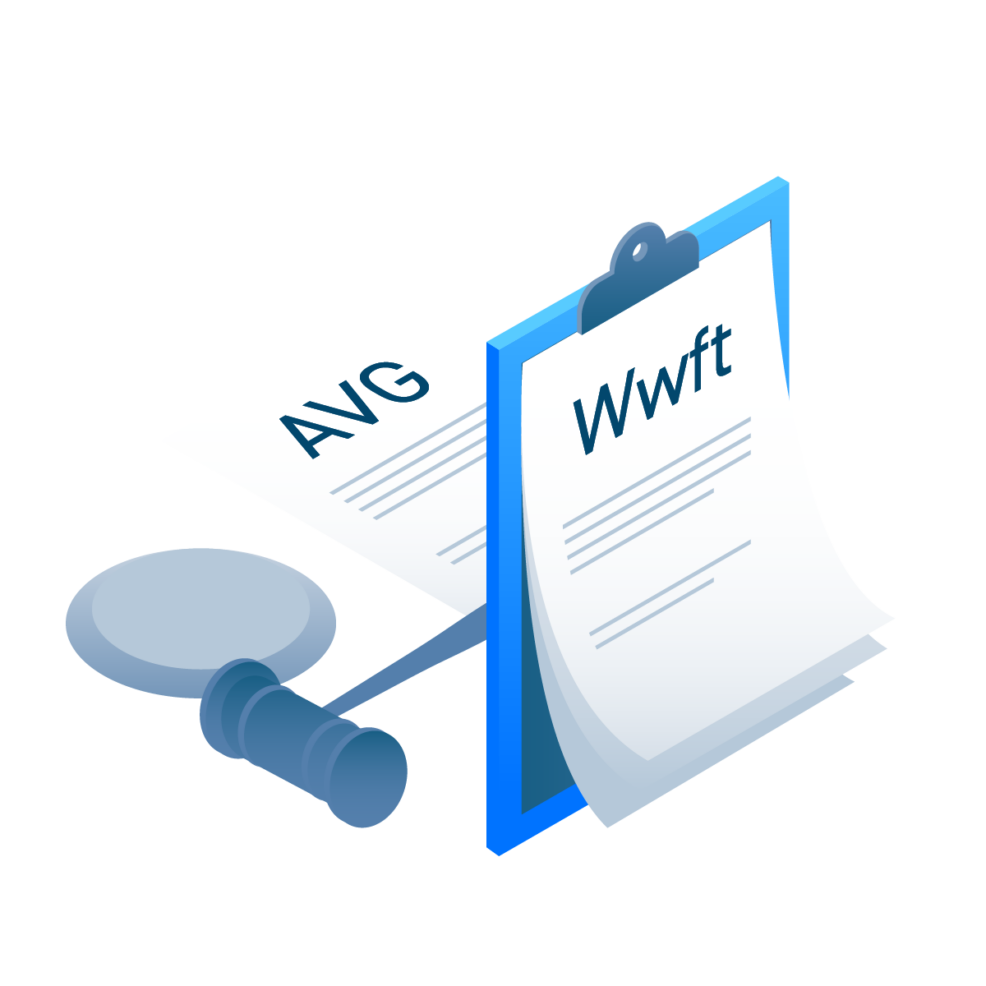 Privacy
TMNL only uses those data that are strictly essential for monitoring potentially unusual transactions. TMNL applies pseudonymisation of sensitive personal data, in order that data cannot be traced back to individual customers. Naturally, TMNL processes personal data in accordance with the General Data Protection Regulation(GDPR). At the moment, TMNL only monitors transactions by business clients.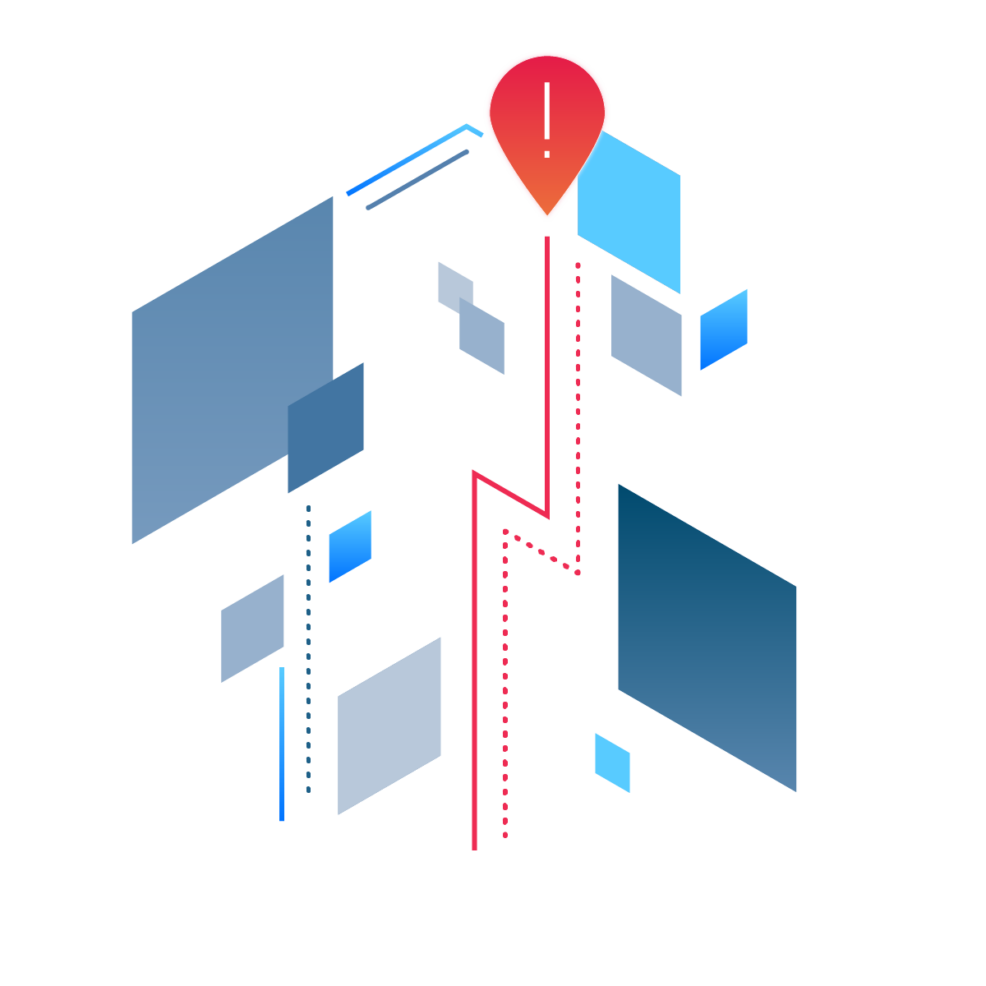 Secure data
Participating banks only share their transaction and customer data with TMNL and not with each other. The most stringent IT security measures are also implemented to protect data, which are monitored by independent parties. Examples include pseudonymisation, data encryption and access control. Only those employees who require the data for carrying out their duties have access.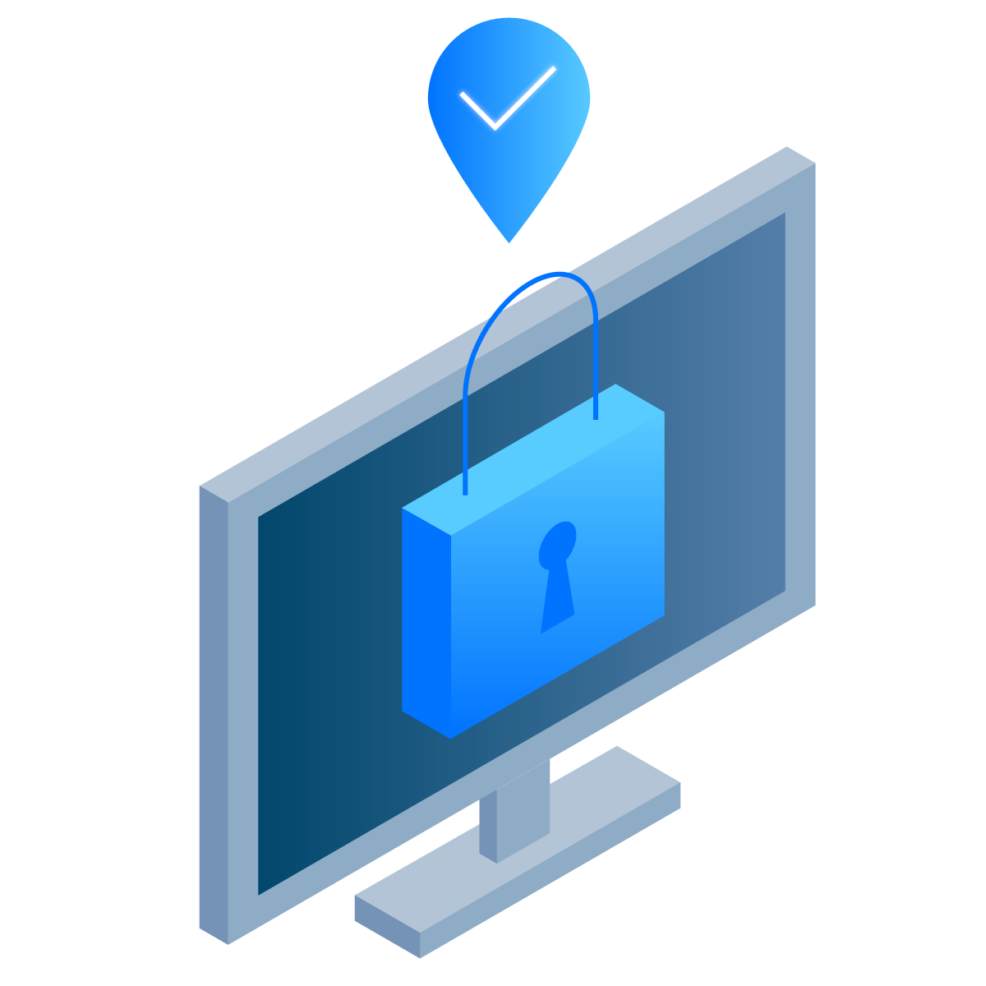 Responsible use of models
When monitoring potentially unusual transactions TMNL makes use of models. These models are used efficiently and responsibly and all risk of for example discrimination is eliminated. A special committee of external independent experts and representatives from the participating banks will be supervising this.